The U.S. is Investigating TikTok
The investigation is over concerns with popular app's parent company, ByteDance.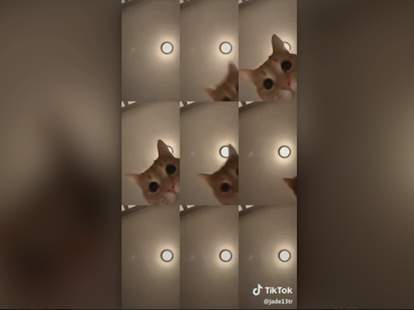 The U.S. has opened a national security investigation into TikTok and its owner, Beijing-based company ByteDance. The news about the investigation was first reported by Reuters, citing unnamed sources.

ByteDance made a $1 billion acquisition of the social media app Musical.ly in late 2017 — Musical.ly eventually merged with TikTok. The popular app allows users to create and share short videos with special effects — basically like if Vine and Snapchat had a child. But because TikTok's parent, ByteDance, is a Chinese company, the American government is concerned ByteDance could be compromising personal data of its U.S. users and censoring politically sensitive content (like the Hong Kong protests).

About 60% of TikTok's 26.5 million monthly active users in the U.S. are reported to be between the ages of 16-24. Reuters reports that TikTok's acquisition of Musical.y is being probed because it hadn't been cleared by the Committee on Foreign Investment in the United States. This gives the U.S. security panel scope to investigate the company now.
In a statement, a TikTok spokesperson said to The Wall Street Journal: "While we cannot comment on ongoing regulatory processes, TikTok has made clear that we have no higher priority than earning the trust of users and regulators in the U.S. Part of that effort includes working with Congress and we are committed to doing so."