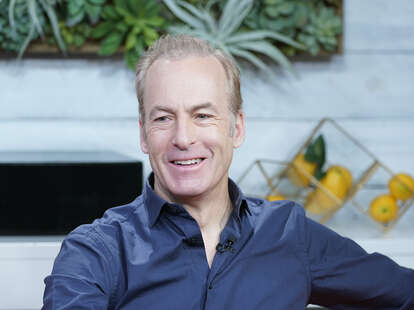 The star of AMC's "Better Call Saul," Bob Odenkirk, is in stable condition as of Wednesday night after experiencing a "heart-related incident," according to a statement from the actor and writer's representatives.
"He and his family would like to express gratitude for the incredible doctors and nurses looking after him, as well as his cast, crew and producers who have stayed by his side," the statement reads.
On Tuesday, Odenkirk, 58, was hospitalized after he collapsed while filming the 6th season of "Better Call Saul," in which he plays the titular character. The AMC show is a prequel to "Breaking Bad."
News of the incident prompted several of Odenkirk's former "Breaking Bad" stars to send their love and support to the actor on social media.
Bryan Cranston wrote on Instagram Wednesday that hearing about Odenkirk "made him anxious all morning."
"Please take a moment in your day today to think about him and send positive thoughts and prayers his way," Cranston wrote to his followers.
Aaron Paul posted a photo of Odenkirk on Instagram on Wednesday with the caption: "I love you my friend."
In the statement, Odenkirk's representatives thanked people "for the outpouring of well wishes."
Michael McKean, who plays Odenkirk's older brother on "Better Call Saul," tweeted Wednesday night: "We are all sharing a great big sigh of relief, right?"
Since "Better Call Saul" premiered in 2015, Odenkirk has received four Emmy nominations and four Golden Globe nominations for his performance. The upcoming season of the show will be its last.