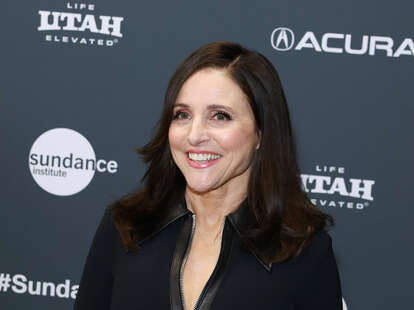 Credit: Arturo Holmes/Getty Images
Credit: Arturo Holmes/Getty Images
WASHINGTON (AP) — Bruce Springsteen has a Presidential Medal of Freedom and a coveted Kennedy Center Honor. He has won multiple Grammys and Golden Globes, plus an Academy Award and a special Tony Award.
Springsteen will add to his collection of accolades on Tuesday when President Joe Biden honors "the Boss" with the 2021 National Medal of Arts. It's the nation's highest award for advancing the arts in America.
Springsteen, who has sold around 140 million albums, is among a dozen individuals and groups that Biden has chosen to honor with arts medals during a White House ceremony on Tuesday. First lady Jill Biden will also participate.
At the same event, Biden will award 2021 National Humanities Medals to a group including authors Amy Tan, Colson Whitehead and Ann Patchett. The medal honors individuals or groups for work that deepens understanding of the humanities.
The medals are Biden's first batch of awards for the arts and humanities and were delayed by the pandemic. The president surprised Sir Elton John with a National Humanities Medal during a White House musical event last September.
Recipients of the 2021 National Medal of Arts:
— Judith Francisca Baca, artist.
— Fred Eychaner, businessman and philanthropist.
— Jose Feliciano, singer.
— Mindy Kaling, actress.
— Gladys Knight, singer.
— Julia Louis-Dreyfus, actor.
— Antonio Martorell-Cardona, painter.
—Joan Shigekawa, film producer.
— Bruce Springsteen.
— Vera Wang:, fashion designer.
— The Billie Holiday Theatre.
— The International Association of Blacks in Dance.
Recipients of the 2021 National Humanities Medal:
— Richard Blanco, poet and author.
— Johnnetta Betsch Cole, anthropologist.
— Walter Isaacson, writer.
— Earl Lewis, social historian.
— Henrietta Mann, academic.
— Ann Patchett, author.
— Bryan Stevenson, advocate for the poor.
— Amy Tan, author.
— Tara Westover, author.
— Colson Whitehead, author.
— Native America Calling.
___

By DARLENE SUPERVILLE Associated Press