Etsy Has Plenty of Handmade Merchandise Celebrating The End Of Trump's Presidency (And The Beginning Of Biden's)
'Tis the season to shop for independently-made merchandise — and Etsy has no shortage of stuff praising the new president-elect and his history-making VP-elect.
Etsy's many creators have plenty of pins, mugs, and other handmade items celebrating the impending end of Donald Trump's presidency. So as the year comes to a close and President-elect Joe Biden's electoral victory is deemed official (over and over again), people who are interested in commemorating this time in American history have many options to choose from: there's merch related to Biden, Vice President-elect Kamala Harris, and the many issues they've advocated for (as well as the issues where progressive activists may want to push them.)
Editor's Note: This is not sponsored content, NowThis does not benefit from any purchases made through these links.

Mouthy Mugs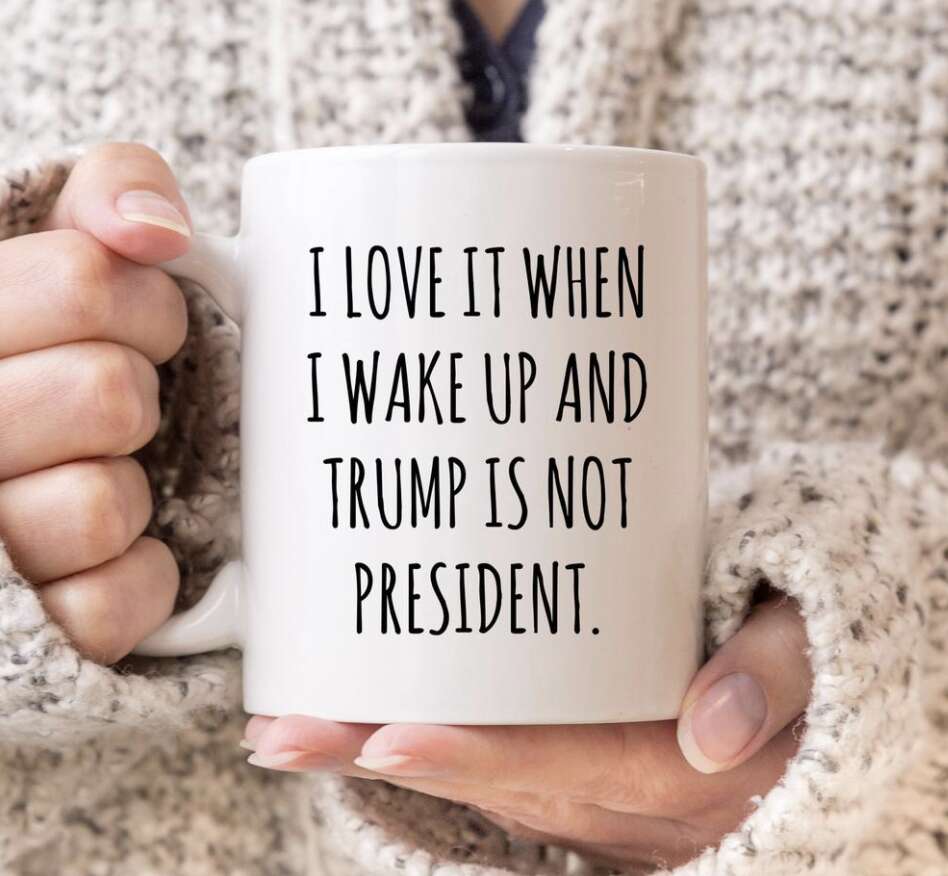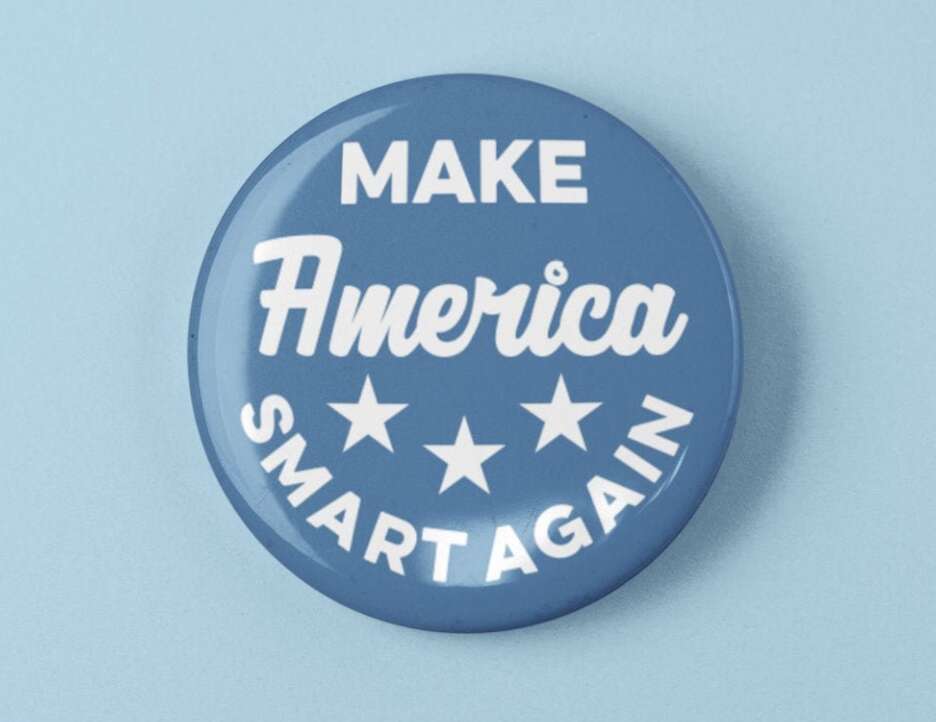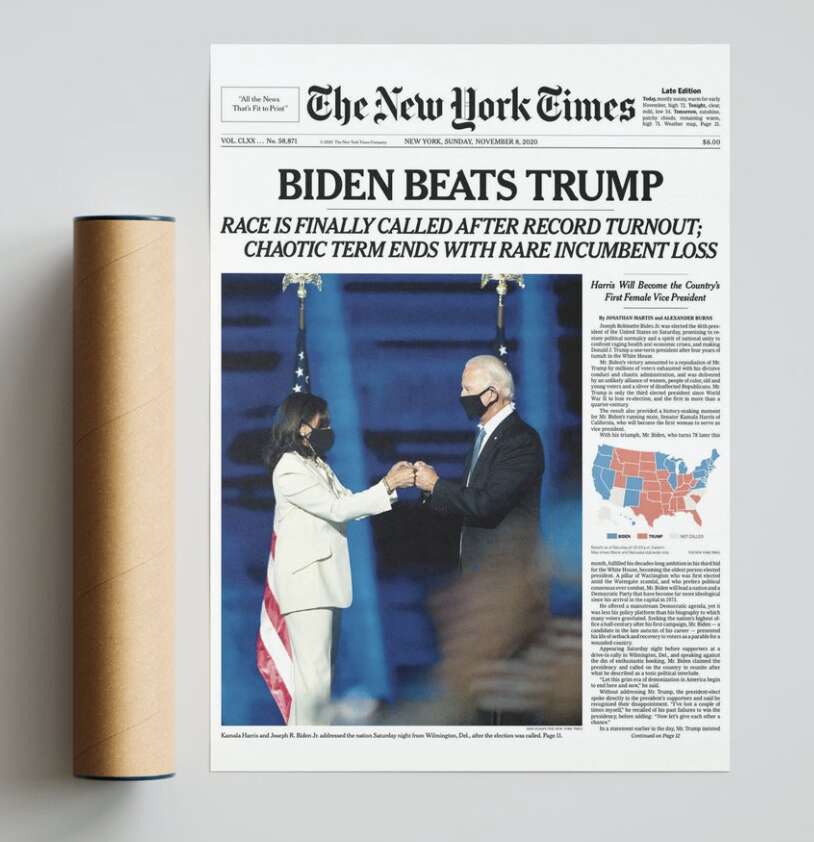 Pieces Celebrating Kamala Harris' Historical VP Victory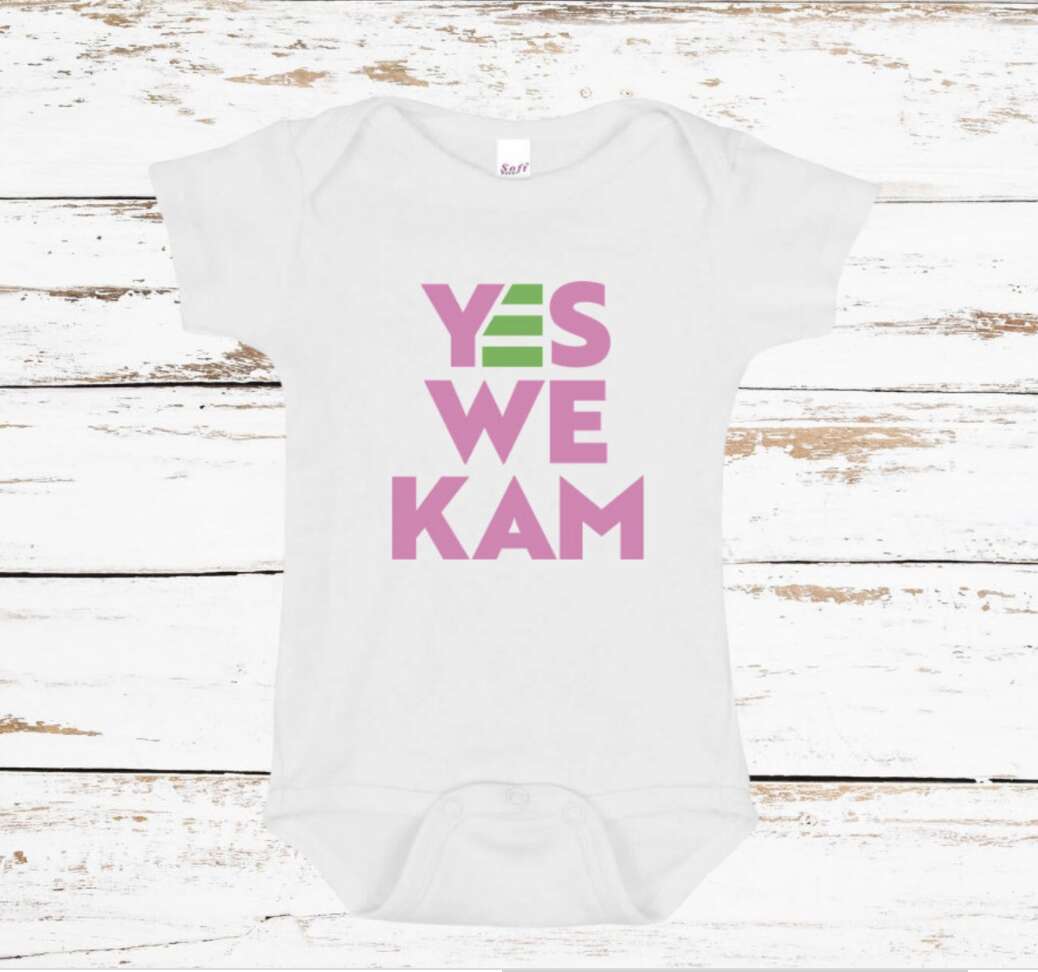 Merchandise Advocating For Important Issues To Take On In 2021