Here Are Some Ways People Are Helping Demand Justice For George Floyd
A round-up of ways to donate, sign petitions, and get involved.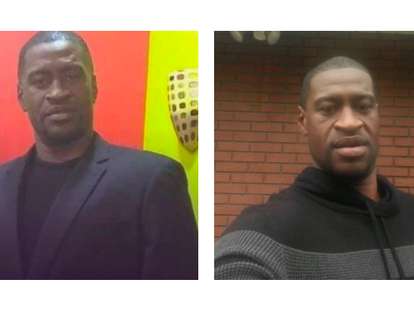 The death of unarmed Black man George Floyd while a white police officer violently arrested him in Minneapolis has sparked outrage and unrest across the country. Thousands of people have gathered in multiple cities to protest his death and demand the four officers involved, who have been fired, face charges.
While demonstrations can send a powerful message to leaders and government officials, people at home have also contributed to the cause. Here are some ways to get involved: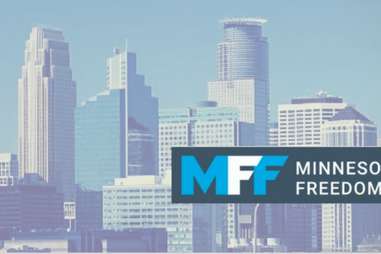 The state organization works to provide bail for people who have been incarcerated. The organization also works to help immigrants who are facing deportation, according to its website.
2. Sign petitions demanding the officers involved be charged
Or sign up to be a legal observer who monitors and tracks law enforcement's displays of force during demonstrations.
7. Contact your representatives and voice your concerns. This bot will help you find leaders in your area.