The Most Memorable Super Bowl Ads from the Last Decade
Came for the game, stayed for the commercials.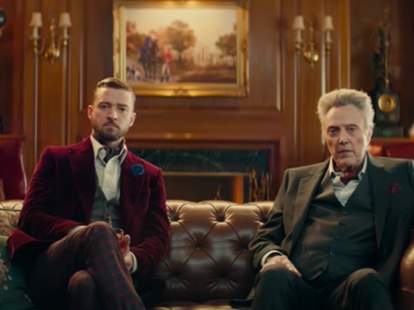 The Super Bowl brings in record-breaking views each year, often being the most watched event in the U.S. (19 out of the 20 most watched shows of all time are Super Bowls). With so many eyes on the screen, the commercials have evolved into their own form of entertainment. 
For 2020's Super Bowl (airing on FOX this Sunday), all 77 commercial slots have been sold, reaching an estimated $400 million in total sales. A 30-second ad spot starts at around $5.6 million. Some of the 2020 commercials have already been previewed or leaked online. 
With so many iconic ads throughout the years premiering on football's biggest night, take a walk down memory lane to explore the commercials of the last decade.
Here are some of the most memorable Super Bowl commercials:  
2010
The man your man could smell like- Old Spice
Matthew Broderick/ Ferris Bueller- Honda
Unlikely friendship- Budweiser (sobbing)
First draft ever- Avocados from Mexico
2016 
First date with Kevin Hart- Hyundai
Avocados in space- Avocados from Mexico
2017
Justin Timberlake & Christopher Walken- Bai
2018
Alexa lost her voice- Amazon
Alexa dog collar/ hot tub- Amazon
Democracy Dies in Darkness- Washington Post
Who will take the crown of most memorable ad for 2020?